A versatile, time efficient mix range developed by British Bakels.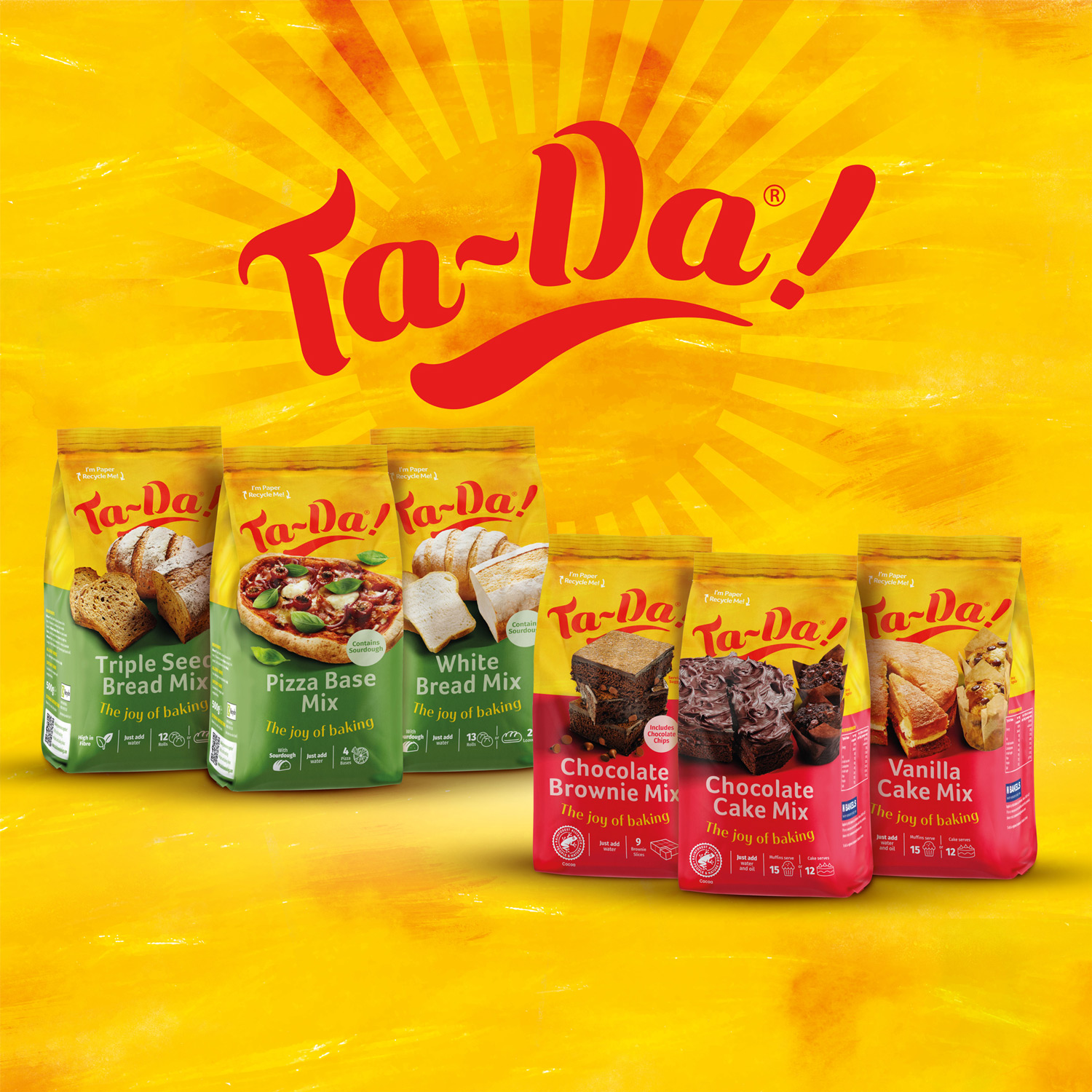 In November 2022 British Bakels launched the Ta-da!® brand at the bbcgoodfoodshow Winter. After only a short period since the Covid pandemic it was great to see the show so busy and the Ta-da!® team received some fantastic consumer feedback.
We've enjoyed every minute of working with the Ta-da!® team and looking forward to future developments. The creative has given them a strong platform to build on for the future.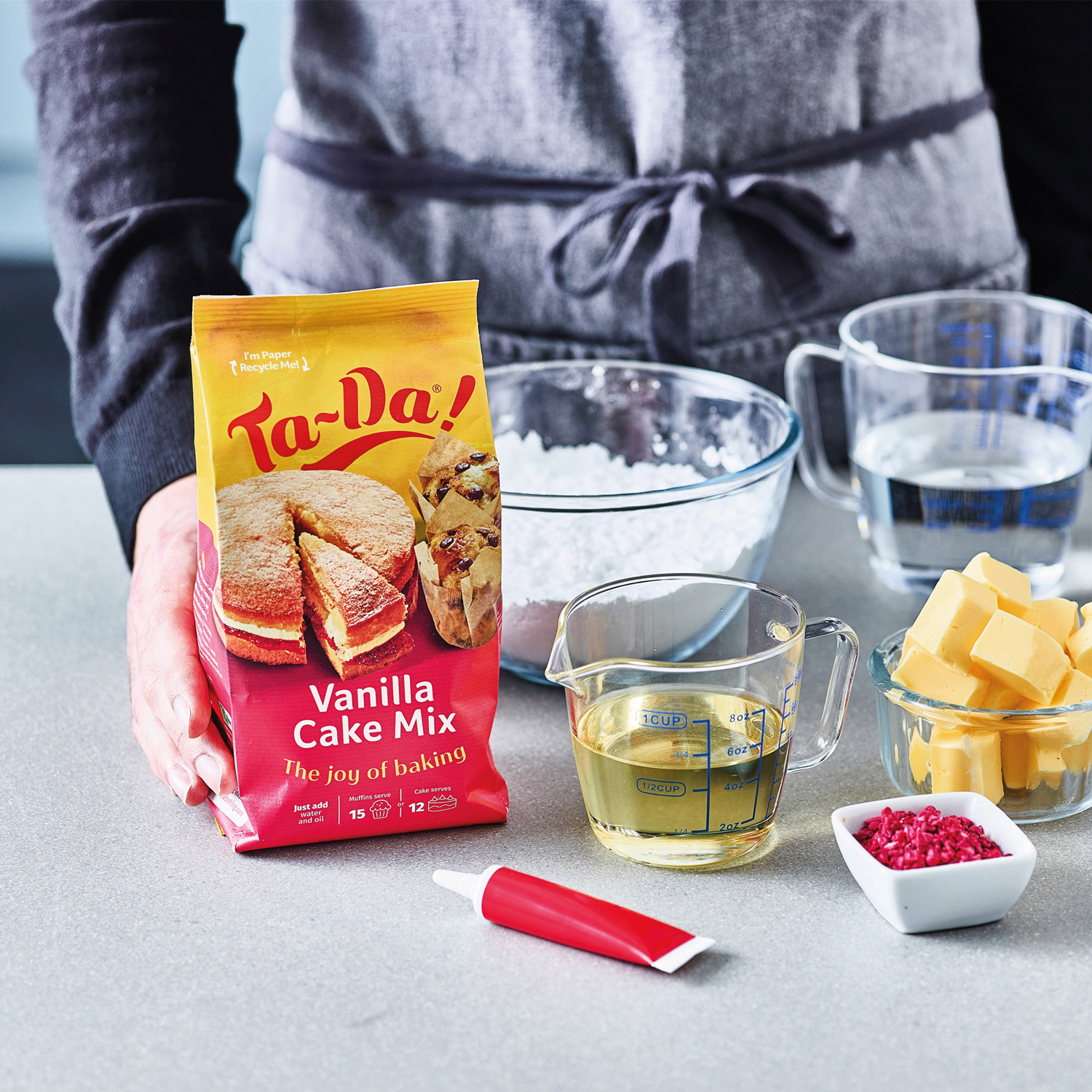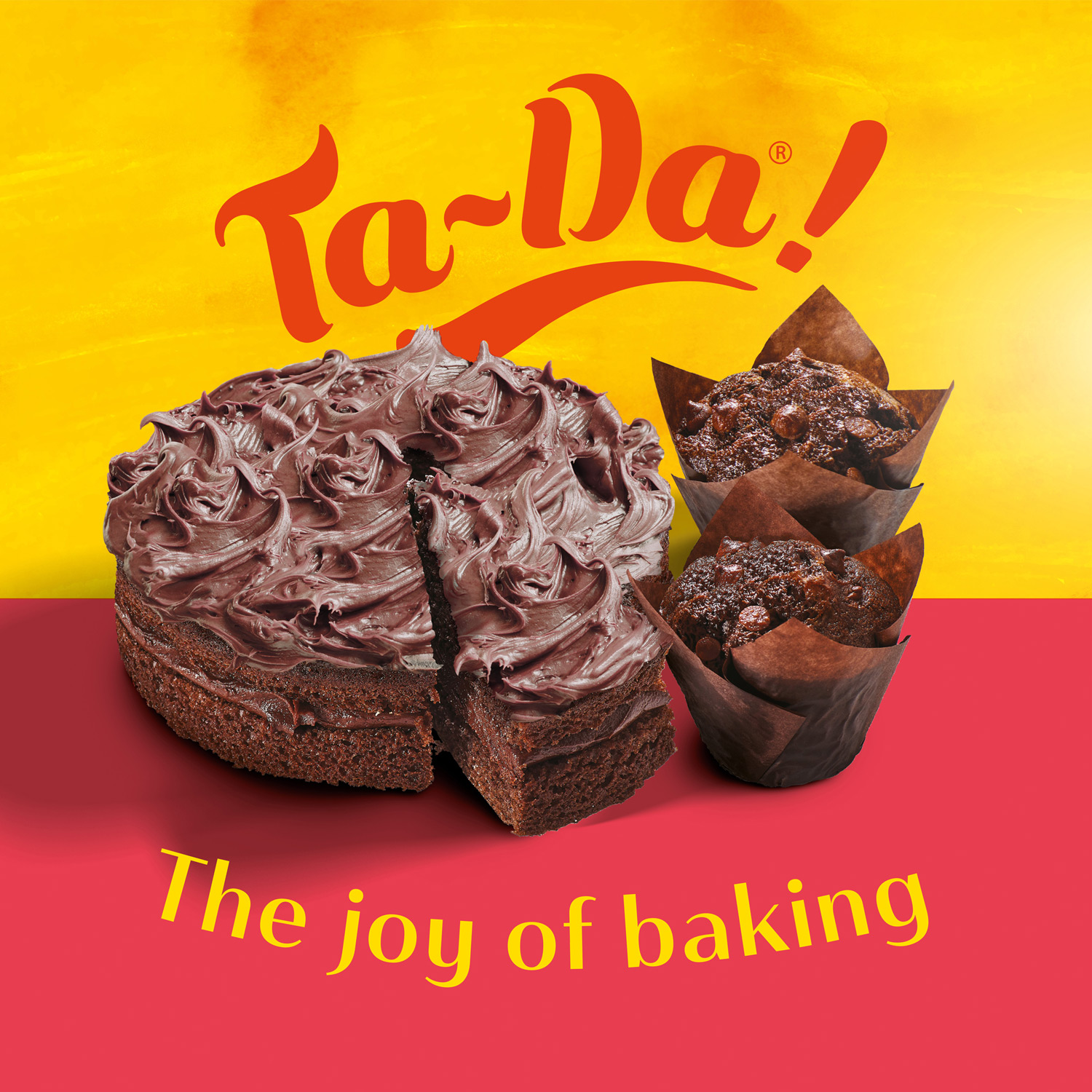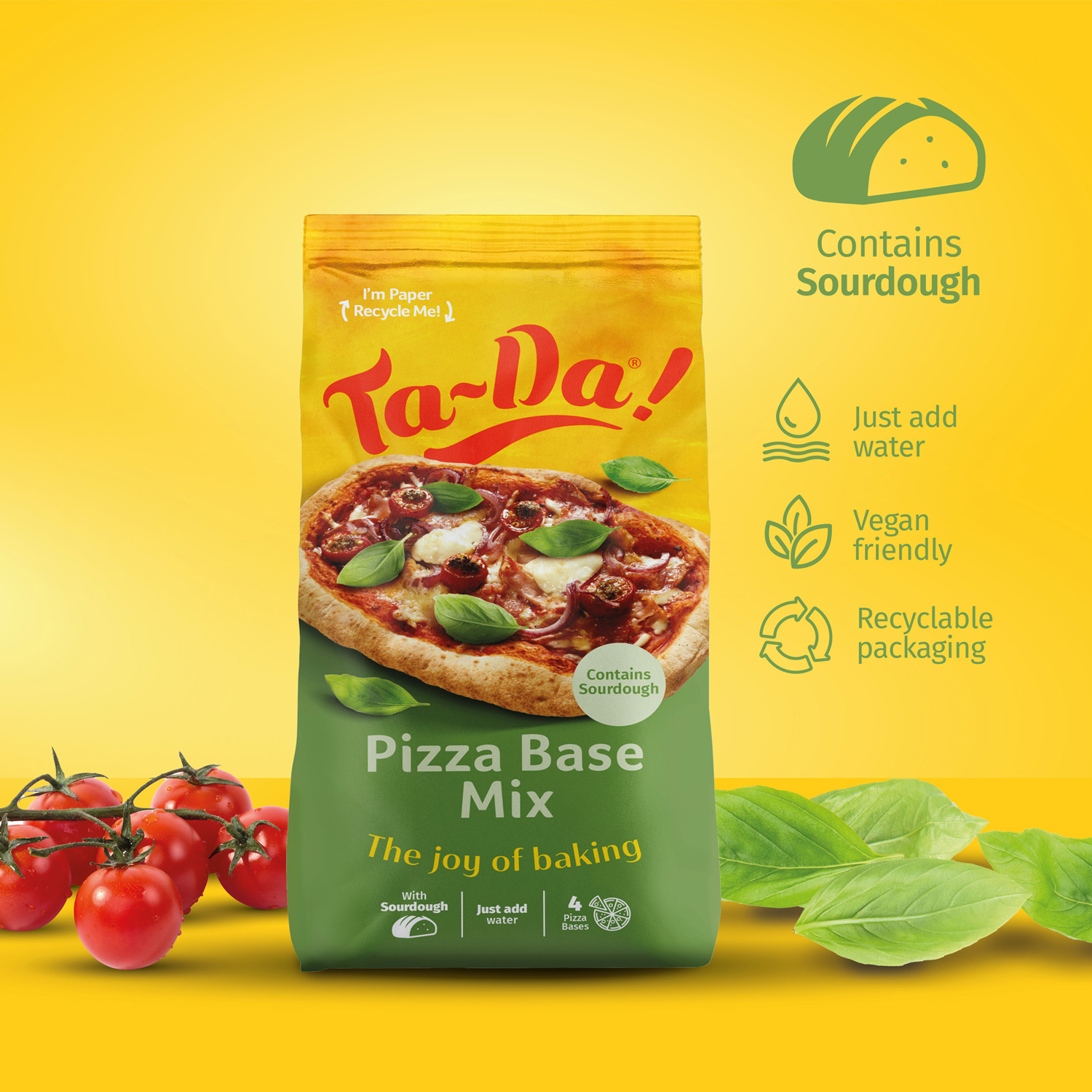 tadahomebaking worked with Goulding Media to develop the Packaging and Marketing creative for both digital and print. The result is a warm friendly pack design and this was continued consistently across all marketing.
The photography is clean, simple and not overcomplicated to ensure that it maintains the 'I can make this at home' appeal. The bold yellow brand colour provides maximum impact and delivered a stand out appeal at the BBC Good Food show!
But best of all is that Ta-da!® invested alot of time to locate and trial recyclable packaging materials, so consumers can enjoy their favourite bakes and also feel positive about being able to dispose of the packaging in a responsible way!