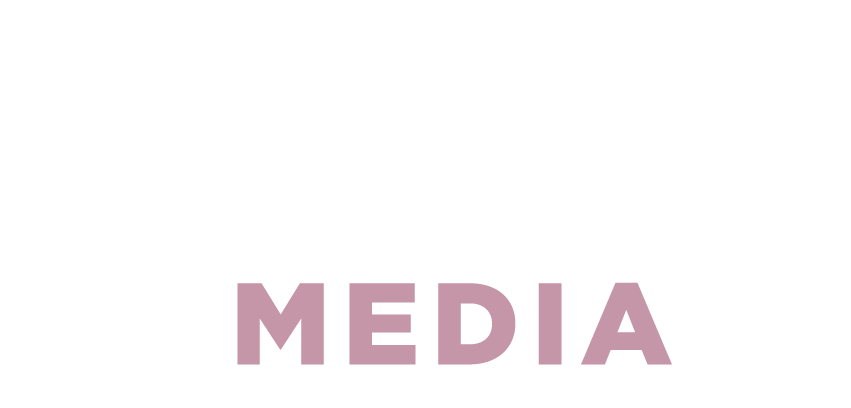 Food & Drink PACKAGING CONSULTANTS
We've been working with the UK's biggest brands, mid-size companies and small unique startups since 2009. Working through our tried and tested process delivers creativity and purpose to your campaign. The end result is a solution which helps you develop  strong brand identity, increase your listings and ultimately gain more sales.
We're always interested to hear your story and welcome an open discussion to see how we can deliver the same results to your brand. 
23 Oak Place,
Bidford on Avon  
B50 4GL
Tel: 01789 612 593